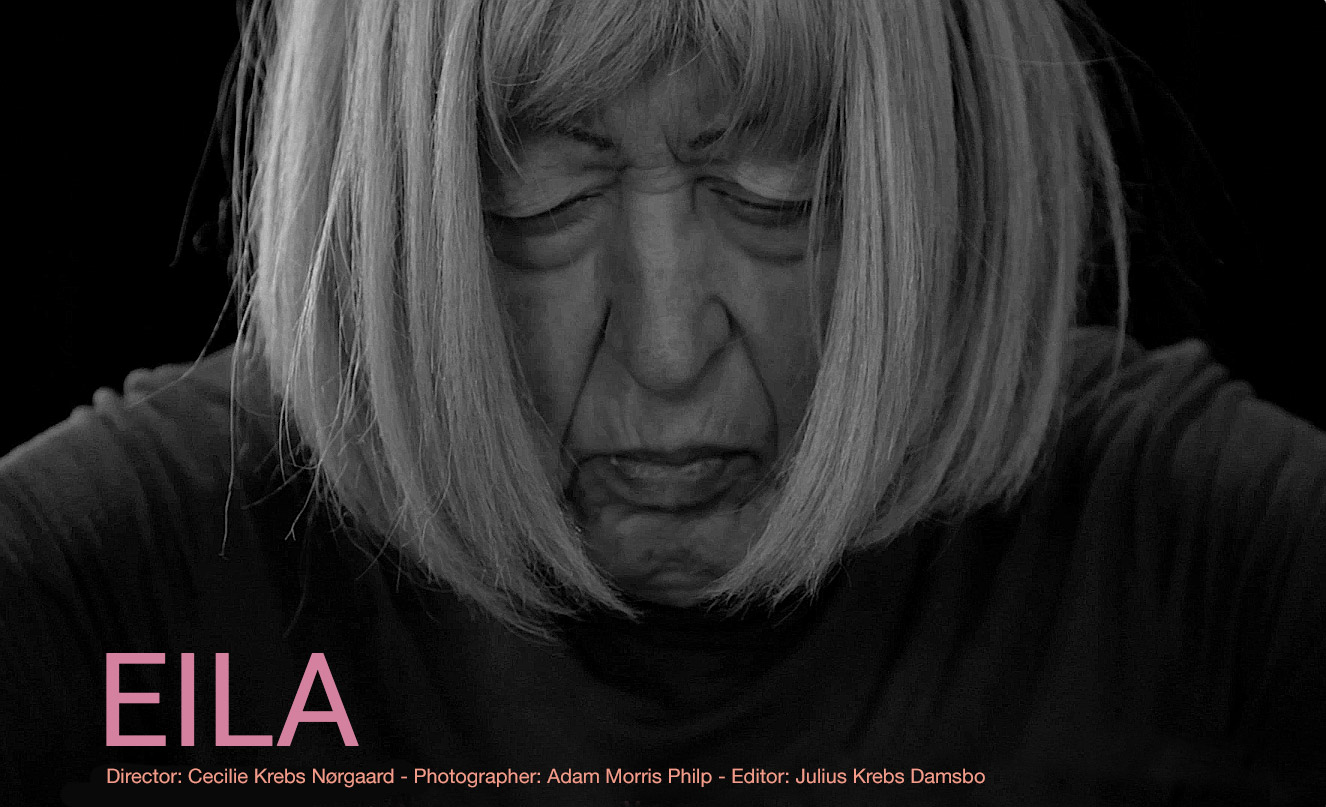 Documentary on transgender: EILA (2015)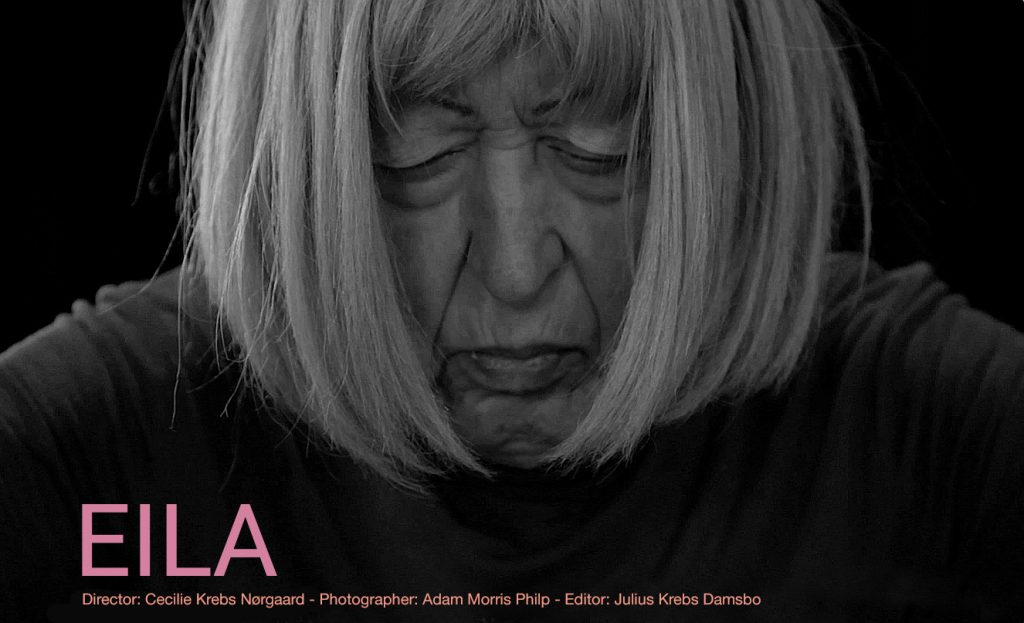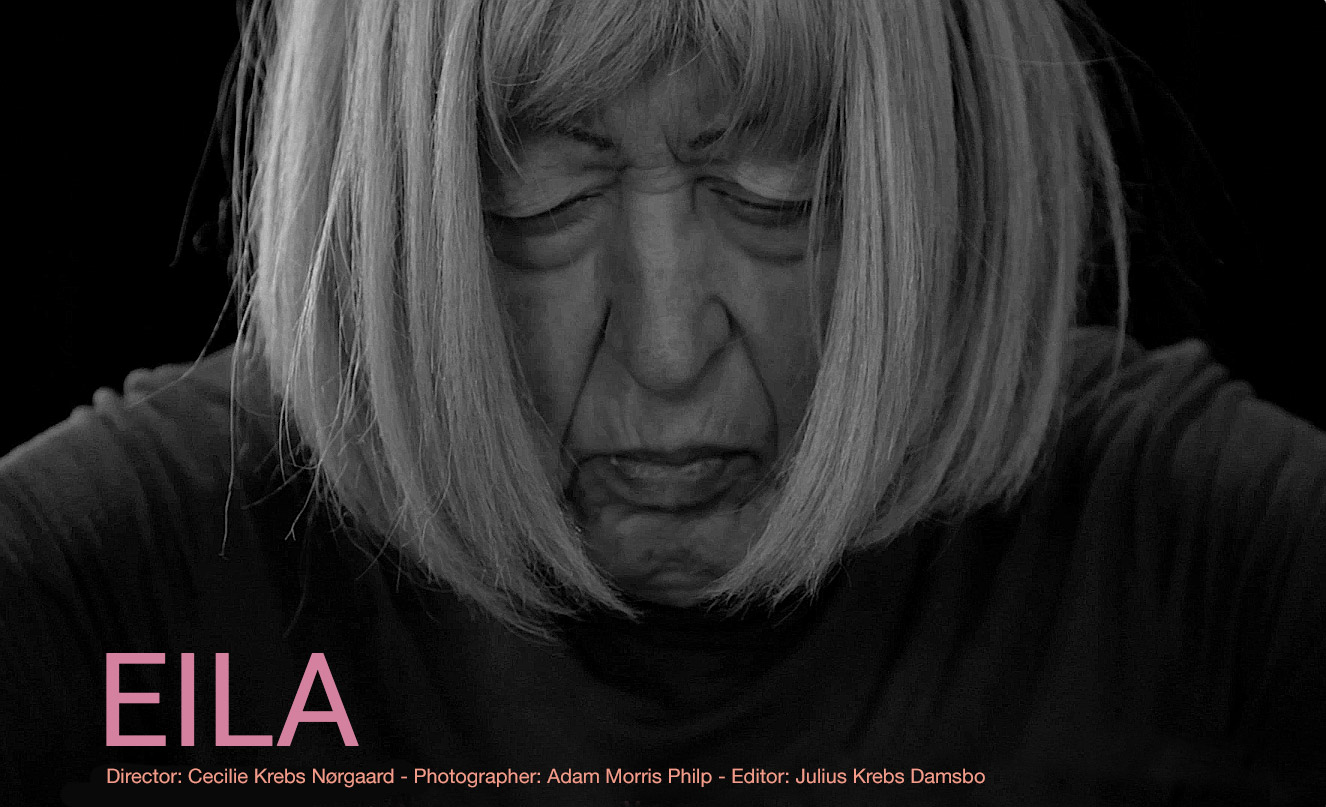 The film is a sensual and existential portrait of Eila – a (now) 85 year old transgendered and lesbian woman, who, a decade after her transition, still struggles to realize andlearn about herself and how the action that finally made her whole, affected relations with close relatives and friends. Eila's story reminds us that it is never too late to beand become ourselves.
EILA is used by Cecilie during lectures and can be utilized for educational purposes.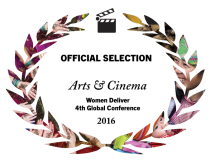 EILA will also be shown during the international conference and equality and women's rights: Women Deliver 2016. Read more here.
Idea & Director: Cecilie Nørgaard
Photographer: Adam Philp
Editor: Julius Krebs Damsbo