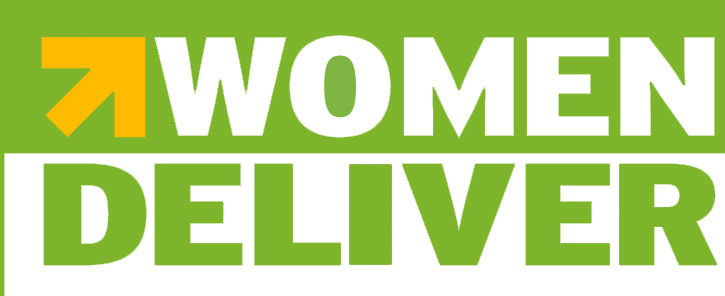 Collaboration for the Women Deliver 2016 conference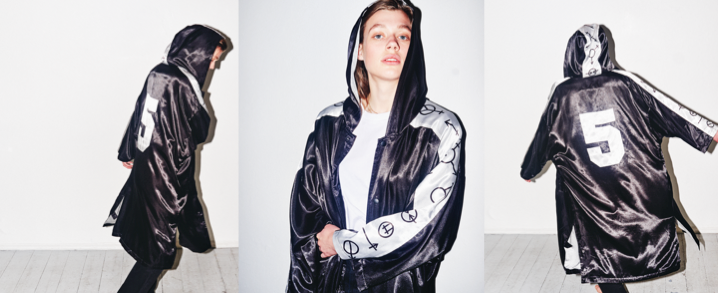 For the Women Deliver 2016 Conference we have created a jacket in collaboration with the Danish design brand Mads Nørgaard Copenhagen and Eir Soccer.
By merging the power of sport and the aesthetics of fashion, we have created a jacket to symbolize the universal empowerment of girls and women. The number five on the back of the jacket is directly linked to UN's Sustainable – Development Goals in which goal number 5 is about gender equality.
'The Champ' will be sold in Nørgaard Paa Strøget in Copenhagen and in our webshop from May 9th, 2016 with a price tag of 999 DKK.